Publications
Light Alloy Wheel Year Book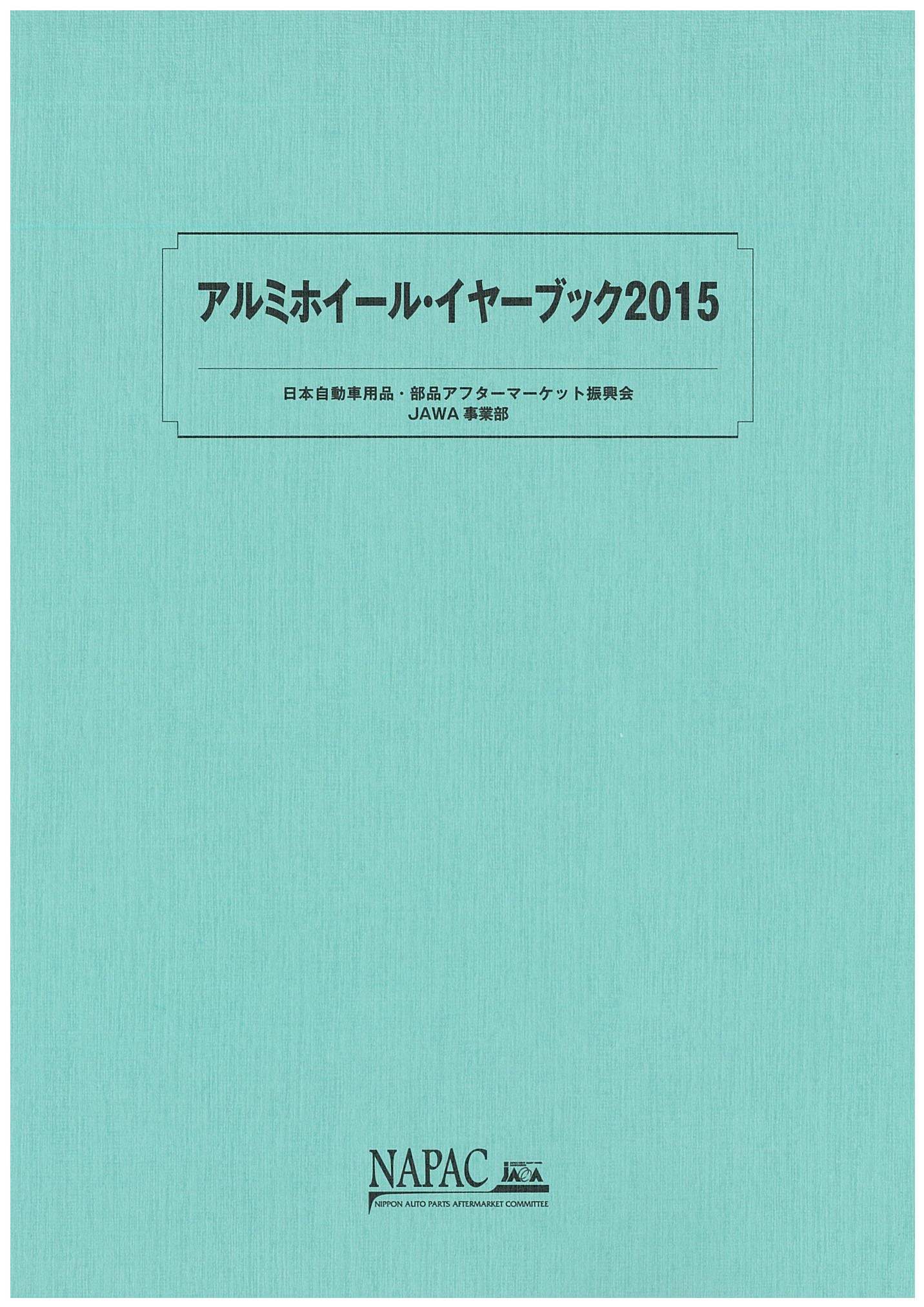 NAPAC JAWA Business Unit publishes "Light Alloy Wheel Year Book", an annual statistic of the light alloy wheels handled by our member companies, in April every year.
This book contains various facts and figures observed in the market including analyses and statistics on "Monthly sales trend", "Actual sales by type and production method", and the like.
※ We are afraid that we cannot take orders for this book from abroad. We cannot dispatch the book abroad either.
Thank you very much for your understanding.