Event
Invitation to "NAPAC Race Track Meet"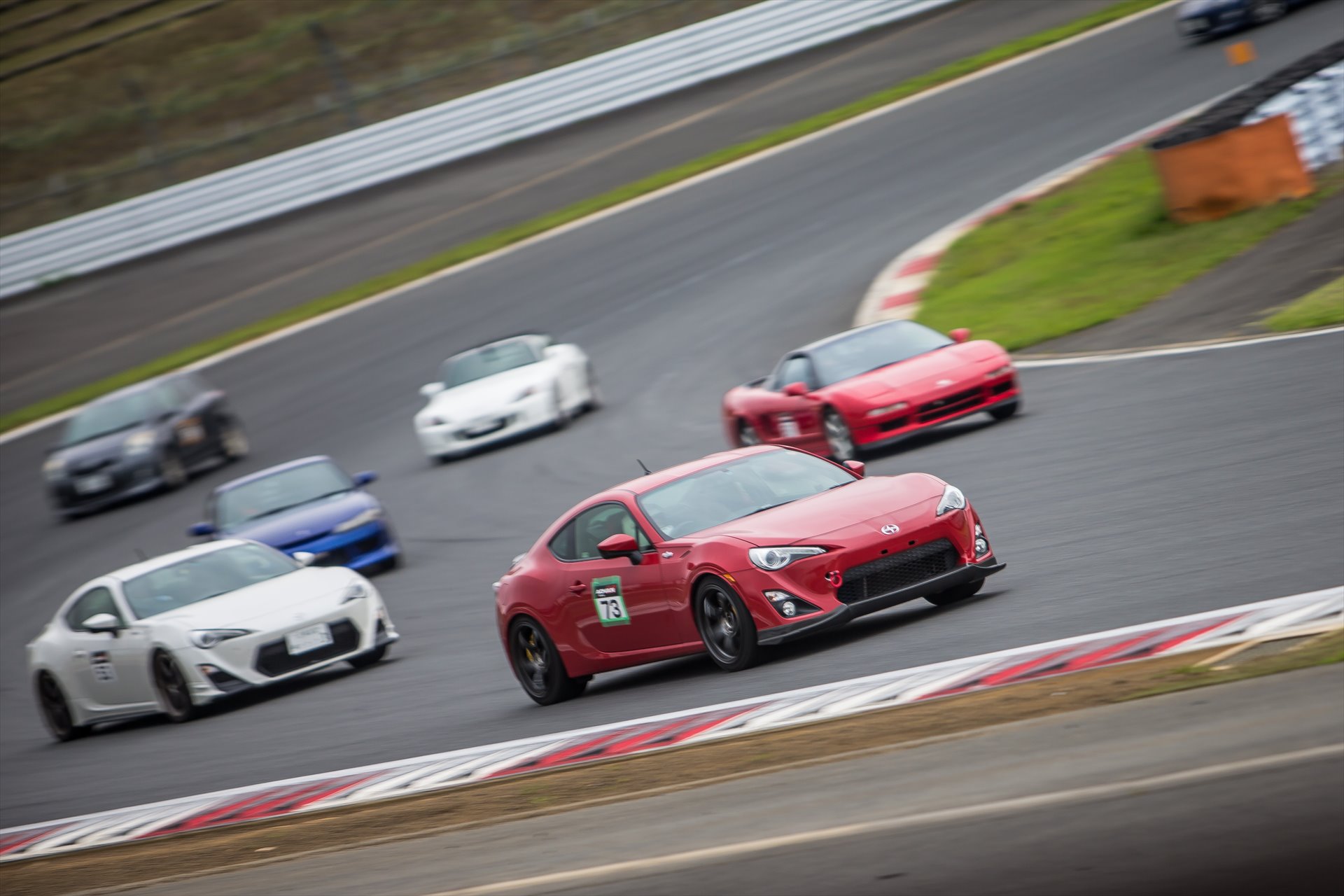 Motor Sports Committee of NAPAC ASEA Business Unit organizes "NAPAC Race Track Meet" at Fuji International Speedway. This event is open to the user customers of our member companies and provides them with a special opportunity to enjoy piloting their own customized and upgraded machines in a real racing course to the fullest.
The event is held twice a year every year in spring and autumn. We will have held 20 such events by fall in 2015. There are many other special attractions in this race track meeting event including circuit driving demonstrations by professional drivers with participating fans also onboard, and a lottery in which gorgeous paddock gals also take part. There are outlet stalls run directly by all member companies of ASEA Business Unit as well, in which they offer many bargains.
The event has firmly established as a very special occasion where motor sports fans and enthusiastic motorists can enjoy themselves all day long.
Efforts are being made in conjunction with popular motor magazines to further expand this hands-on event for the users in the aftermarket.